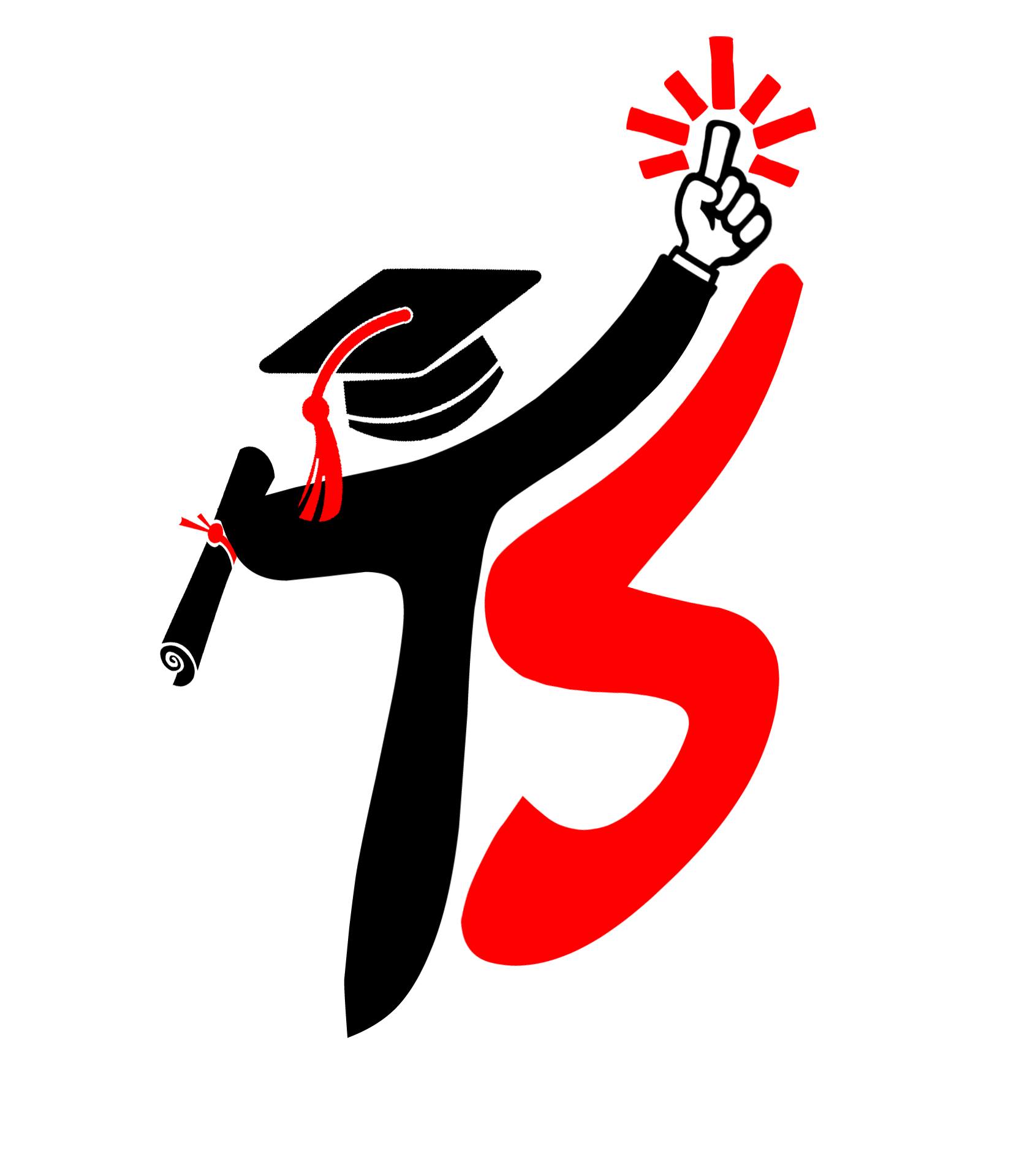 Topper's Solutions
There are many existing paper solution available in market, but Topper's Solution is the one which students will always prefer if they refer… ;) Topper's Solutions is not just paper solutions, it includes many other important questions which are important from examination point of view. Topper's Solutions are the solution written by the Toppers for the students to be the upcoming Topper of the Semester.
Why Topper's Solutions?
Point wise answers which are easy to understand & remember
Diagrammatic representation for better understanding
Additional important questions from university exams point of view
Covers almost every important question
Trusted by 50k+ Students
The solutions are just awesome, its for everyone, toppers also and average students also and most important for them who feel tough to get passed, if you study these solutions then you wont feel getting passed difficult, its so easy with these solutions
Easy & Best Notes for last moment study. If you are engineering student, then you must refer notes by Toppers Solutions & BackkBenchers Publications. They provide point wise notes and notes are also up to mark 😊
In question answer form.. also in points…. Sufficient enough to write in exams for getting atleast 7 marks if strictly checked…. else 10 it is.
Very good. Have passed few semesters by studying just one day from this
One of the best solution in market…very helpful for exams
best solution i ever seen…thank u so much.it s very helpful while exams.